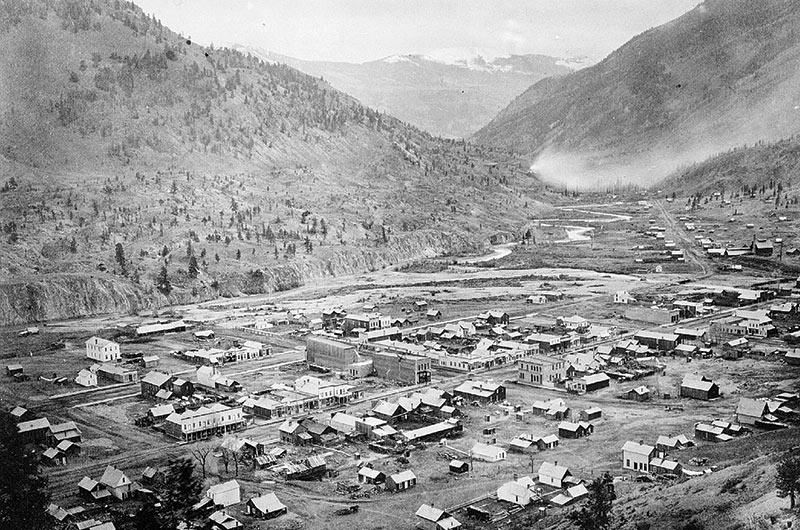 Lake City in 1882, courtesy Colorado Historical Society F-1063
Welcome to the charming national historic district of Lake City! Enos Hotchkiss founded the town in 1874. Hotchkiss had been contracted by Otto Mears, the Pathfinder of the San Juans, to build toll roads in the area. While working on the wagon road from Saguache to the San Juans, Hotchkiss took the time to prospect and developed a silver mine which would become the Golden Fleece Mine. In 1871 the Ute-Ulay mine, located up CR 20 or Henson Creek Road, was founded by Henry Henson, Albert Mead, Charles Goodwin and Joel Mullen. After the Brunot Treaty, which relocated the Ute Indians, was finalized, the men returned in 1874 to what was to become on of the richest lead and silver mines in the San Juan mountains.
Otto Mears established the first hotel and financed the first Western Slope newspaper, The Silver World, which is still in print.
Most mining towns were rough and laden with saloons. With many mines unable to operate during winter, Lake Citians developed a cultural center and was considered one of the most cultured mining towns (no small feat with a population under 5,000 at one time).
It had one of the first telephone systems in Western Colorado. Residents of Capital City, a small town to the west, Silverton and Lake City held music concerts over party lines in 1881 and 1882. Many circuses, magicians and theatrical groups also performed in Lake City, which was not without a red-light district. Preachers were also attracted, nicknamed "sky pilots" and creative in finding pulpits–entering a crowded saloon to stand on a barroom table and deliver their message. Legend has it that one minister, upon refusing to give a funeral for a fallen woman, was horse-whipped by two of her fellow prostitutes.
Like Creede and other towns along the Silver Thread, Lake City had a short boom. Lake City was founded in 1874 and the boom was over by the early 1890s. But the extreme beauty of the area combined with the exceptional hunting and fishing were never forgotten. Lake City was rediscovered after World War II as a popular vacation area for camping, fishing and hiking, as it is today.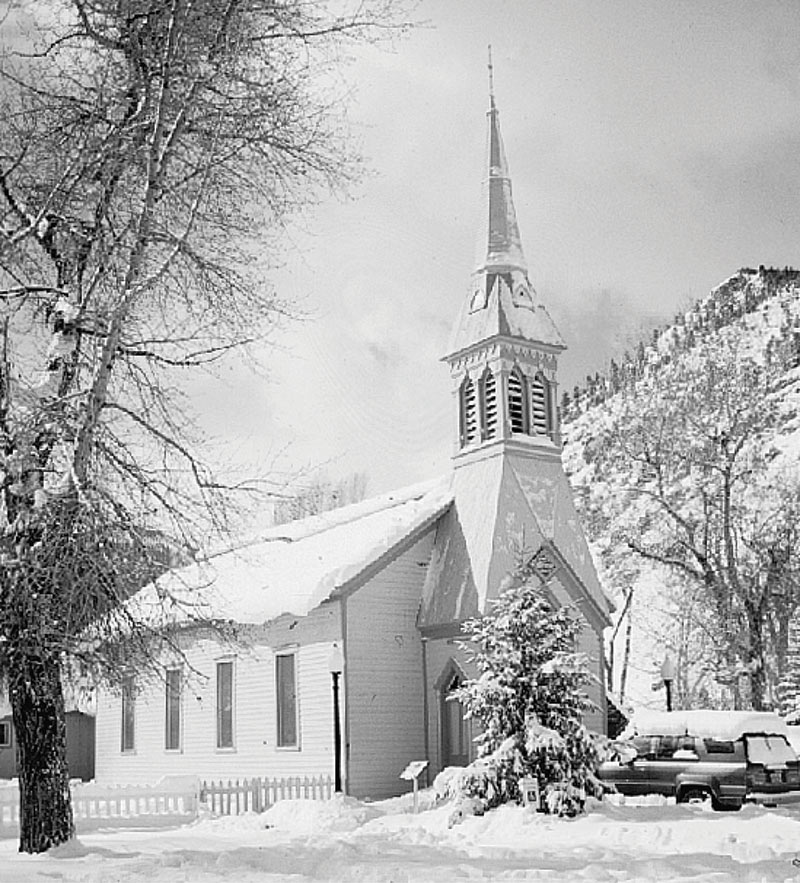 The first church on the Western Slope of Colorado was a Presbyterian church built in Lake City in 1876. It and six other churches are still active in this small town. Photo courtesy Bob Hall.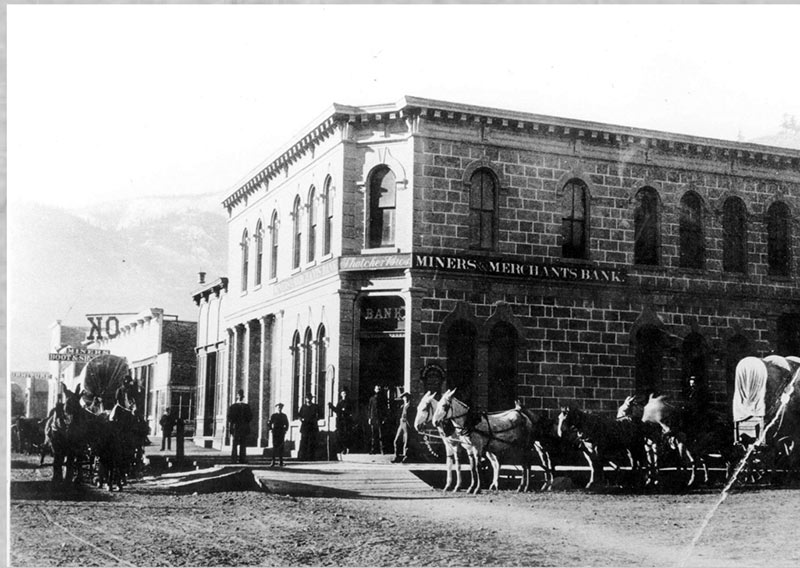 Lake City Downtown 1877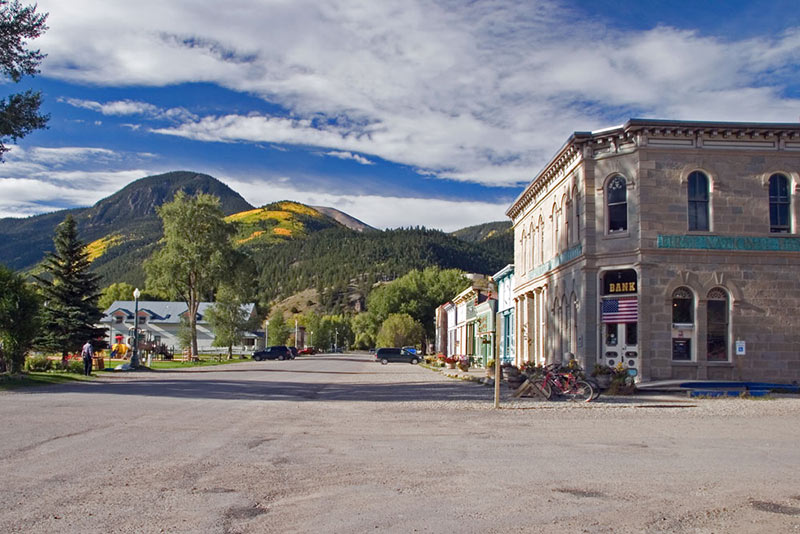 Lake City courtesy Joe Zimmerman
Poker Alice Tubbs
Born in England in 1851, Alice Ivers arrived on the scene in the early days of Lake City. Her husband died soon after in a mining accident, leaving Alice to fend for herself. She was unable to find the teaching job that she desired, so she made a career in card playing. Nickname "Poker Alice Tubbs," she was quoted as saying, "We were all gamblers. Some staked their claims in the mines. Others in cattle or goods. I simply staked my lot in cards." Alice later traveled all over the West and Midwest, including Creede, breaking the bank in most towns that she visited.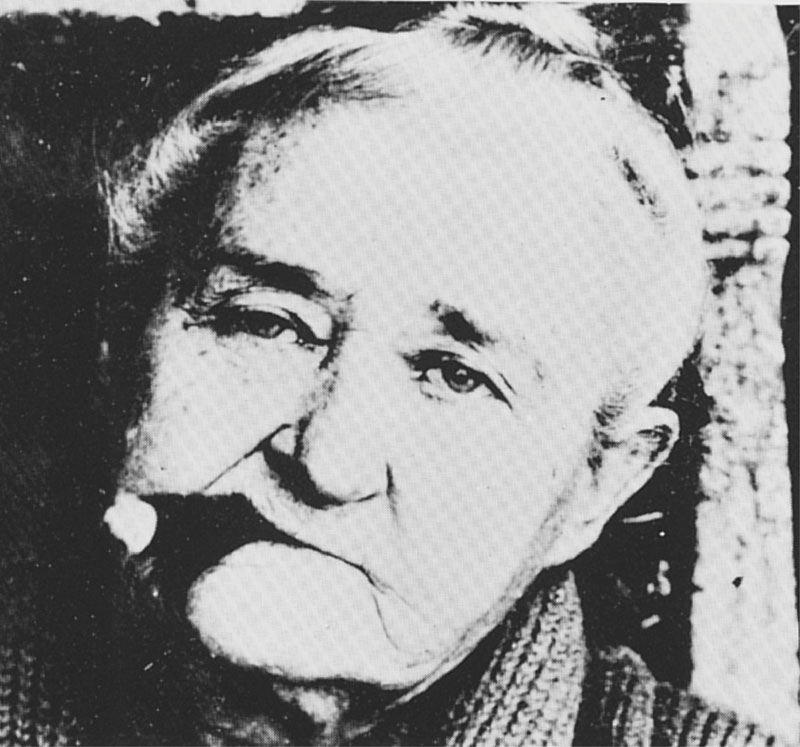 Poker Alice Tubbs, courtesy Colorado Historical Society
Lake City Today
Lake City is one of the largest national historic districts in the state. Many quaint homes, churches and buildings of Victorian architecture remain today. The Hinsdale County Historical Society offers several different guided walking tours of Lake City. The museum is open to visitors in the summer. The Lake City Arts Council provides entertainment at the Moseley Arts Center (originally the Black Crooke Theatre) as well as many cultural events throughout the year. While Lake City has less than 400 full-time residents, many visitors return year after year to the town that has captured their hearts.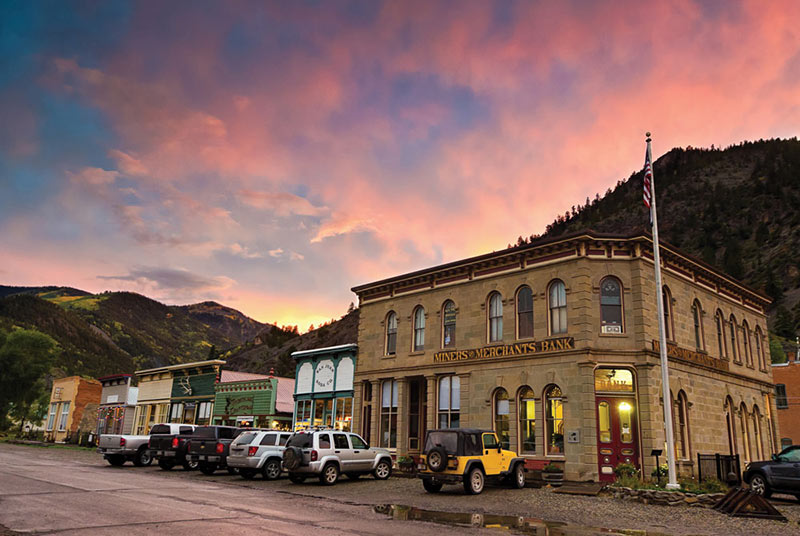 Lake City, courtesy Michael Underwood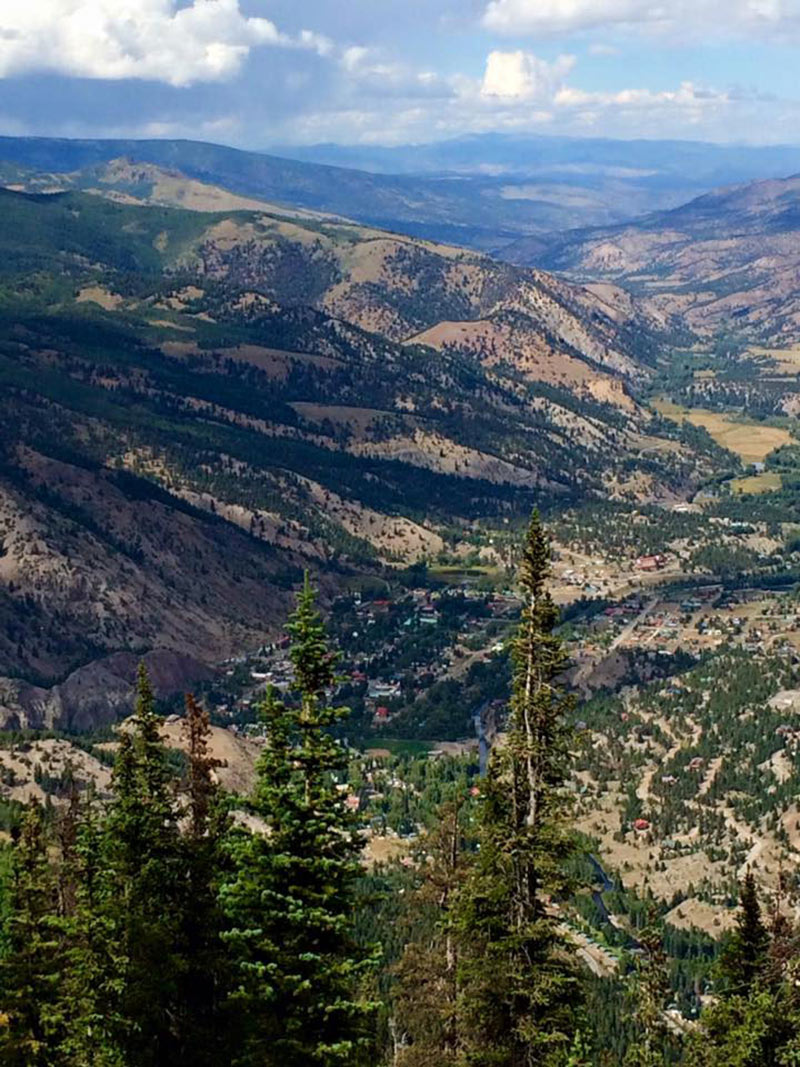 Lake City courtesy Tracy Toler Lanktree